SCOTLAND'S TRUSTED HEATING OIL PEOPLE
Providing warmth to over 30,000 homes across Scotland, from Aberdeen and Dumfries to Huntly and Inverness, we deliver the highest quality heating oil.
Some call it kerosene, others, domestic oil or 28 second oil. Whatever you choose to call it, we'll get your heating oil to you.
Did you know Brogan Fuels is part of the Certas Energy and Scottish Fuels Family!
This means you get the best of both worlds.
Lovely local people delivering the best quality heating oil to your door. Customer service support to make you smile. And, competitive prices from one of the largest oil distributors in the UK.
With the largest network of local delivery teams in the country, we're big enough to deliver and local enough to care.
What's more, we're here for all your heating needs. Everything from pay monthly options and boiler care to heating oil monitors and tanks, expect all the help and advice – only a call away.
When you order with us online, you will be redirected to the Scottish Fuels website where you can order via our online account system – same company, simpler checkout!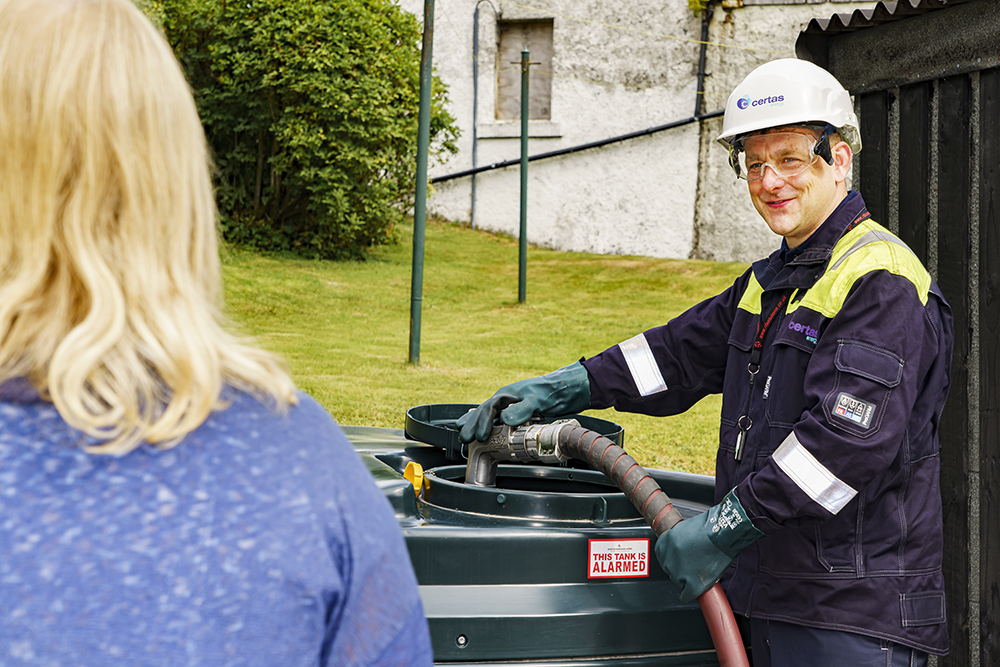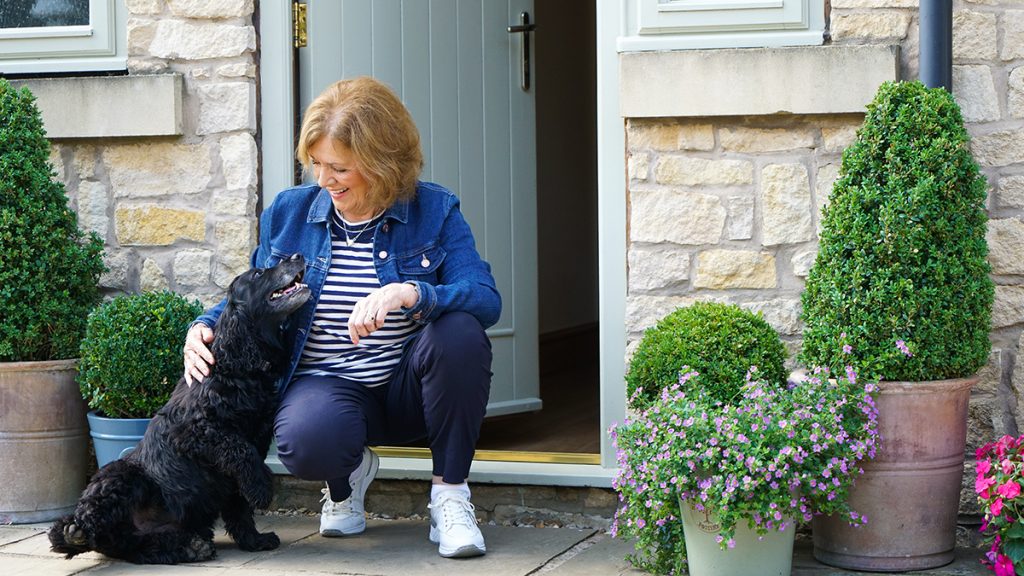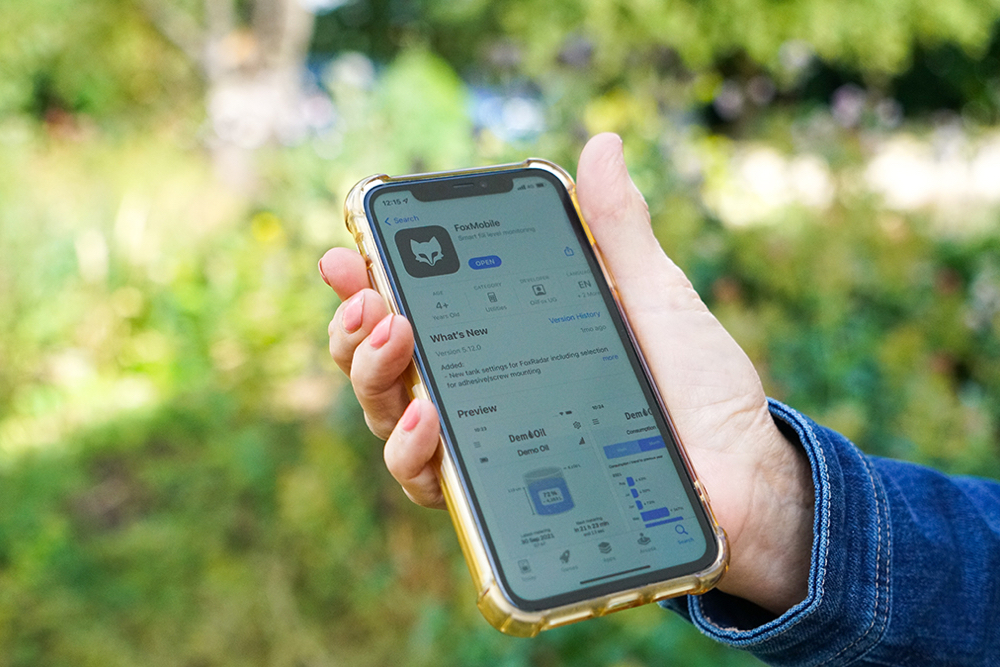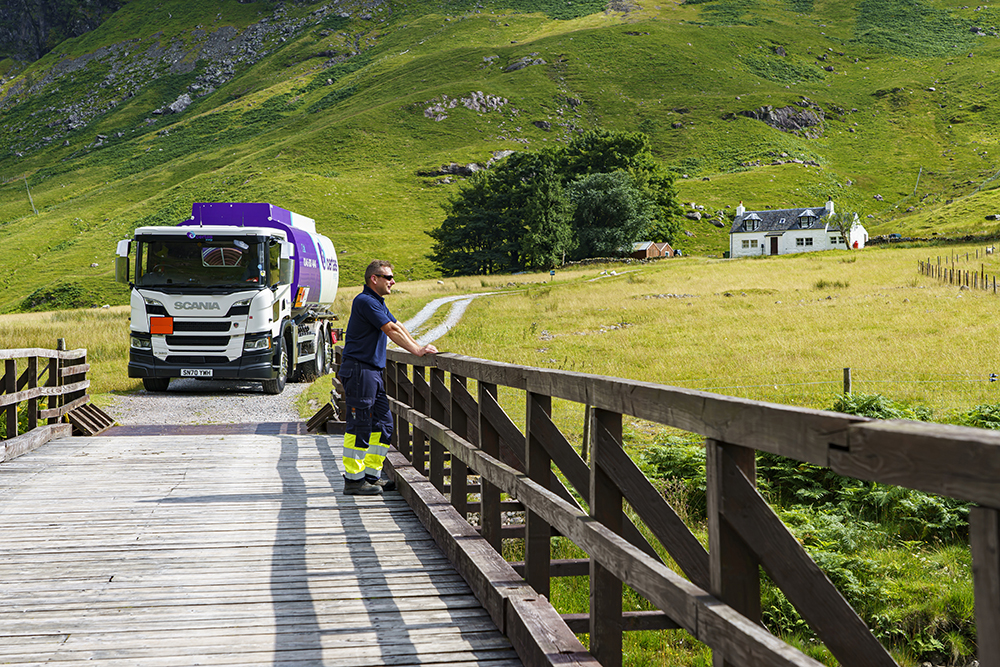 You can count on us to deliver your heating oil, whatever the season, thanks to our extensive distribution network with local depots all across Scotland.
KEEPING YOUR OIL BOILER IN TIP-TOP CONDITION
To make your life even easier, Certas Energy has a team of OFTEC-registered engineers with a range of care plans and services to help prevent boiler breakdowns.
For most areas of Scotland, you can choose your oil boiler maintenance and repair package, book general service checks, and we can even help set you up with an oil tank monitor.
For more information on our boiler maintenance packages, please click below.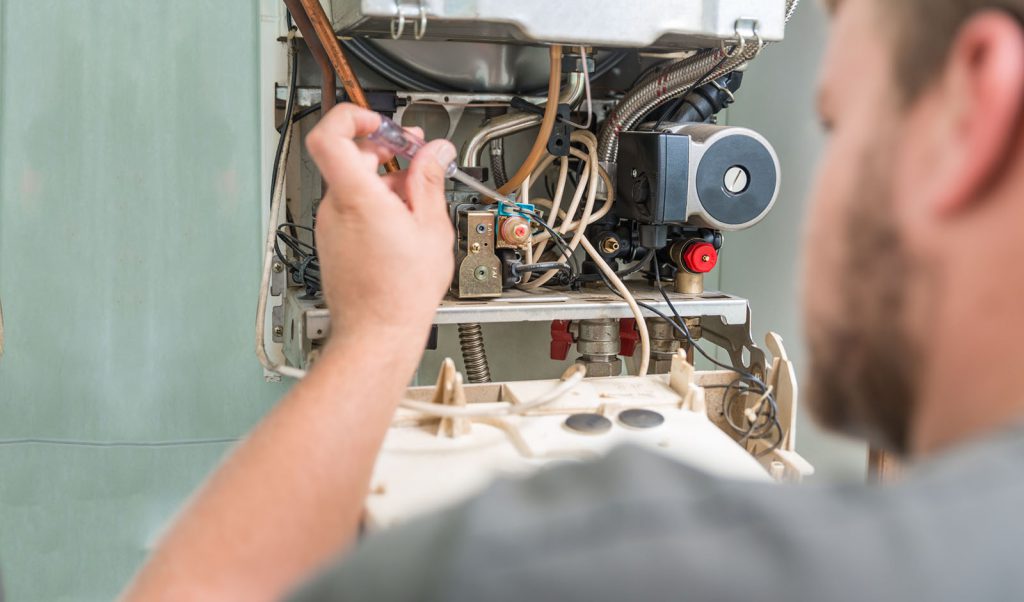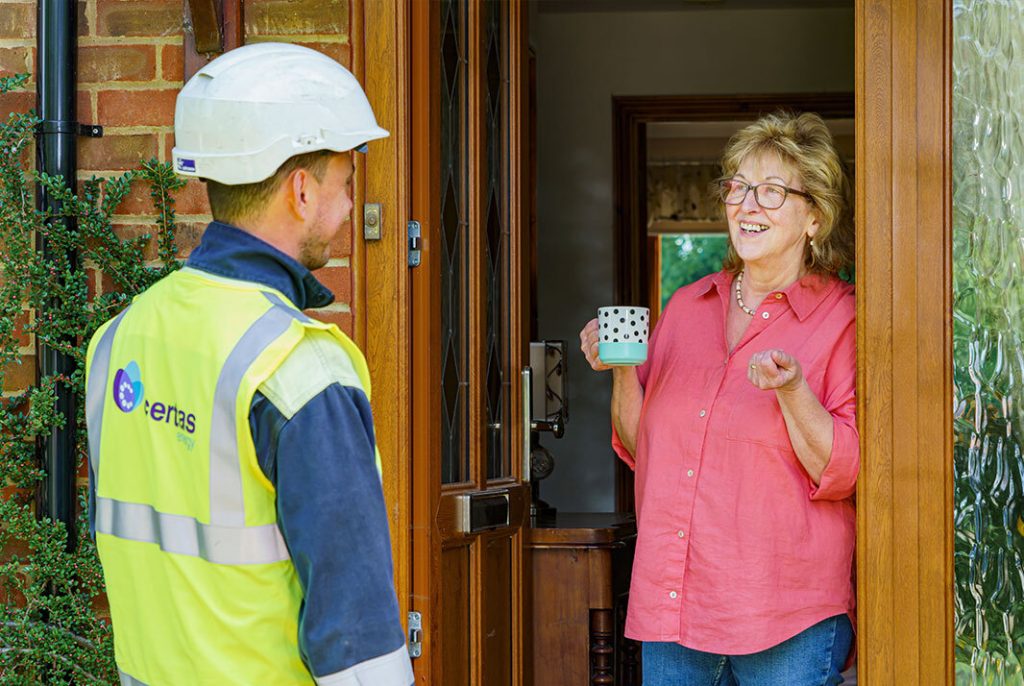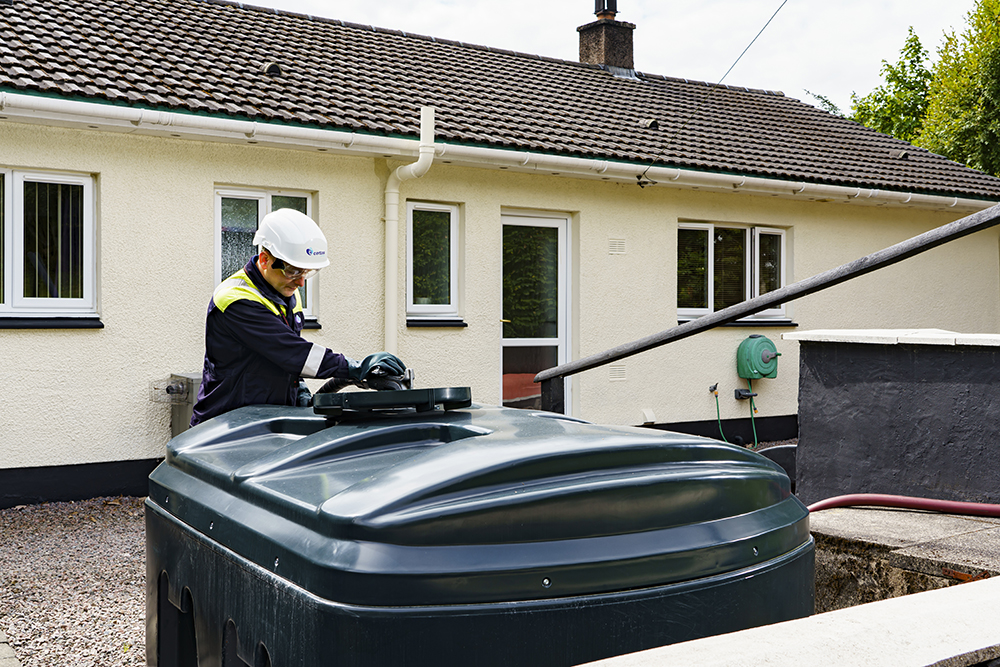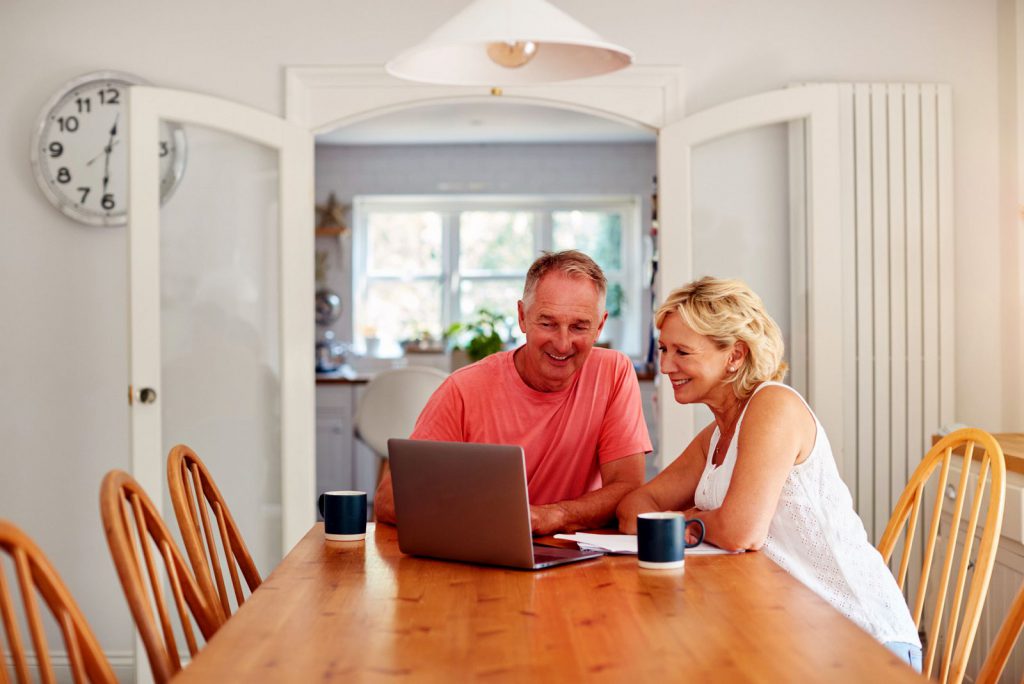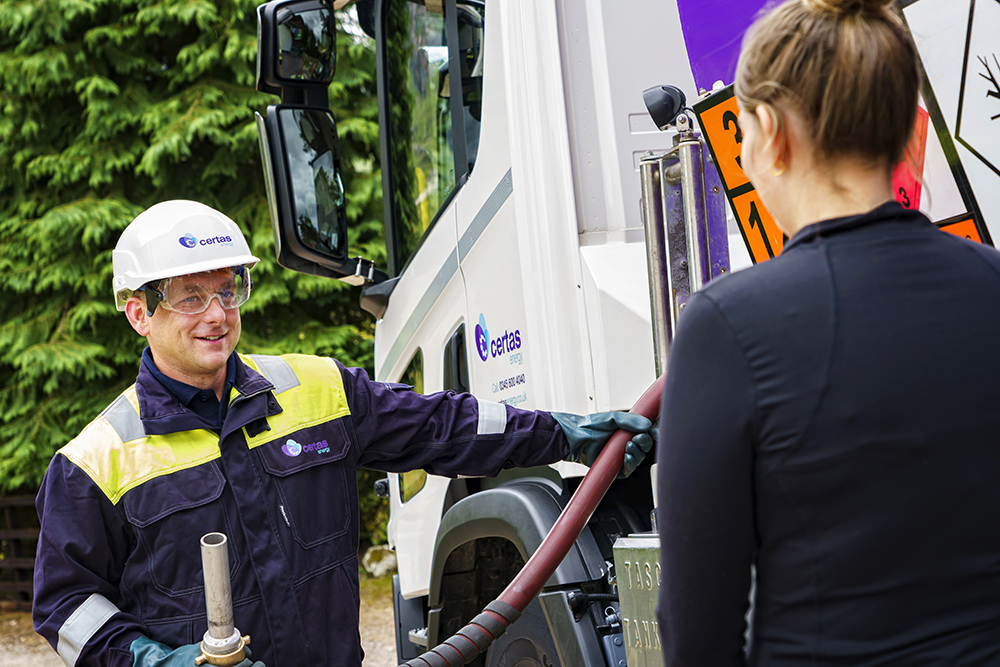 Commercial Fuel for Scotland
Brogan Fuels is your perfect partner for commercial fuels and lubricants.
Expect fast, reliable and efficient service to ensure your business never stops.
Supporting all your business' requirements, Brogans can supply fuel, lubricants and additives directly to your premises.
Our friendly team are always on hand to guide you through your fuel needs with specialist knowledge, expertise and experience.
As a business, we're striving towards the highest possible standards in sustainability and energy transition; helping customers to do the same where we can.
One opportunity to reduce your business' greenhouse gas emissions by up to 90% is HVO. Hydrotreated Vegetable Oil (HVO) is a new drop-in diesel alternative. This cleaner burning option is FAME, sulphur and fossil free, and maintains a longer shelf life.
We also offer Certas Energy Fuel Cards, providing consistent access to high-quality fuel across the UK and helping fleet managers oversee fleet fuel spend.
Contact us today to find out more